Join us.
We are looking for talended developers, designers and consultants.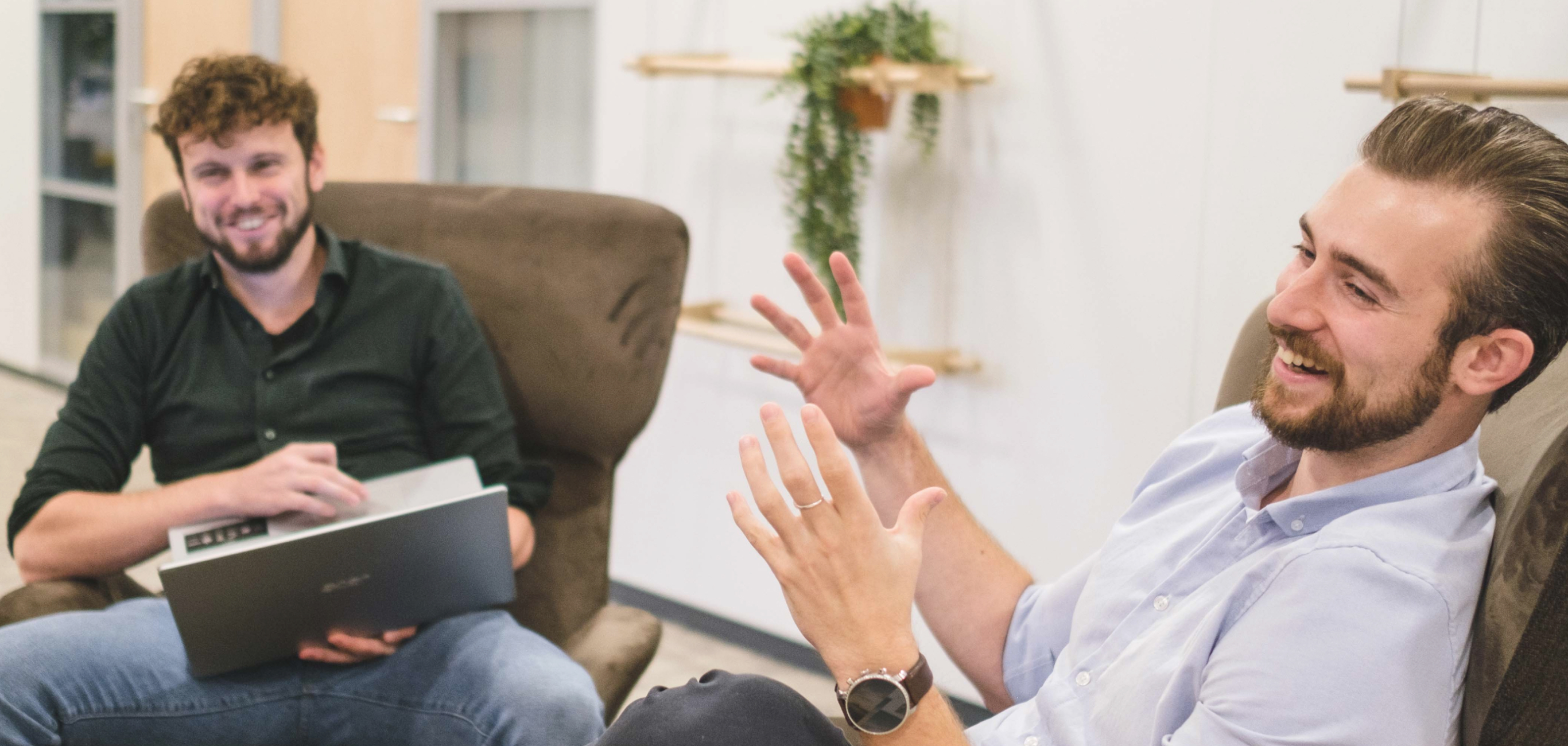 What are the benefits.
Working with likeminded dedicated professionals
We believe that job satisfaction is a key factor in job performance. At Octopus IT, we try to stimulate this for our employees by providing an engaging, challenging and flexible work environment. You can be a part of a team of like-minded dedicated professionals and have fun while you're at it.
Teamwork.
Surround yourself with other talented people and be the best you can be on your terms. Our values are at the heart of everything we do. A happy team is a productive team. Work with innovate new businesses and build the things you never thought you could.
Fun and work.
We love creating innovative and high performing software and having fun in the process.
Job openings
Make cool stuff and get paid to do it.
Talented team players who get stuff done
Developers
Consultant
Designers
There are currently no job offerings available.